The Licensed Massage Therapists in Charlotte, NC
David Turner, LMBT NC # 900


Specializing in Prenatal Massage, Neuromuscular Massage, Myofascial Release, and Deep Tissue Massage
Hello, I'm David Turner, licensed bodywork and massage therapist, and owner of Healing Touch Charlotte, Inc. I created The Healing Touch in 1999 and incorporated as Healing Touch Charlotte, Inc. in 2008  more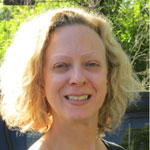 Specializing in: Swedish Massage, Prenatal Massage, Deep Tissue Massage, Neuromuscular Massage, and Geriatric Massage
Christy is a licensed Massage and Bodywork Therapist in North Carolina, graduating with honors from Southeastern Institute.
Christy has always possessed a passion for science, especially anatomy, and is naturally drawn to help people. After 10 plus years of working in logistics more
 Marisa J. Brown, LMBT NC Lic # 15961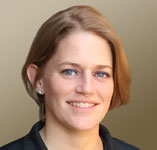 Hi. Call me Mj.
I am the newest therapist here at Healing Touch Charlotte, having just recently graduated from Southeastern Institute in Charlotte.  I have been in retail for over 12 years, a soldier for 9 and an avid runner all my life. more

Faye Turner, Office Manager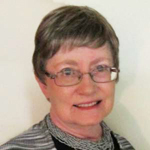 Faye has over 30 years experience in accounting and management. For the last 10 years, she has worked with Alzheimer's Assisted Living residents, both in the Corporate Office in Accounting and hands-on working with the residents at The Haven. She also has served eight years on her condominium association's board of directors, first as Treasurer and most recently as Vice President. Faye's hobbies include antiquing and decorating.
Lori McAdams, Marketing Director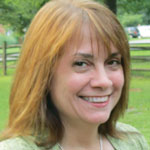 Lori received her graphics education from Parsons School of Design (BFA), and and her Masters from UNC Charlotte. In addition to her work for Healing Touch Charlotte, she is also a fine artist whose work has been exhibited in the greater Charlotte region.